Happy Monday.
My to-do list for last week was very long and there were plenty of things on that list that I did not get completed...blogging was one of those things. So what's been going on? Here is a mish-mash of happenings:
1) Spring Booty Buster Challenge from Run To The Finish
I have done Amanda's Holiday challenges before and they are fun! I build up quite the little 4-pack just before the trip to Florida and I want that sucker back! I am using this challenge to keep a focus in keeping the diet clean! I have no issues getting the work (aka training) done...plus, I am hoping this will keep me updating my blog more even while life is super busy!
Want to join in the Spring Booty Buster Challenge too? Registration is open until Wednesday...tons of cool prizes to win so check it out and join in on the fun!
Today was awesome! Lots of clean eats, getting in my water. A one hour run with hill repeats and core work :)
2) Lessons Learned
Last week was a recovery week and I took full advantage of it-resting and napping when I could. The previous two weeks were crazy! Not only with my own training but lots of work hours and I was also covering cycling classes for a co-worker on vacation for two weeks which equated to an additional 6 hours on the bike each week on top of my regular training schedule. If there is one thing I have a problem with it's taking rest days and pulling back-even when I am teaching. By the end of the two weeks ...I was FRIED. Done. TOAST.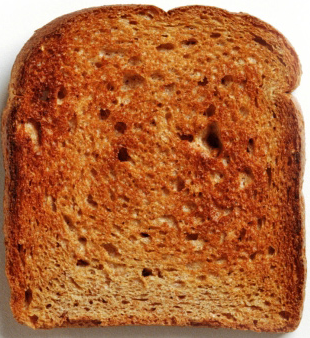 3)

Training
I am entering yet another new phase of training and I am really excited to see what this training block is going to bring. It's all about strength right now...yeeehaw! My favorite.
I am thoroughly enjoying working with Sharpie as my Coach and I am learning a ton from her. It is so different than what I have done in the past so it's always fresh and exciting. I swear...I only race so I have an excuse to train my tail off. With Rev3 Knoxville and Quassy right around the corner, I need these legs strong for those hills...
4)

Project X
Have you seen the Project X tab up there? Well...on the roller coaster of life there are ups and downs.
Things have taken a dramatic turn in my life since the Fall and I am happy to see that things are come full circle to a good place. I am excited to share some Project X updates coming soon!!!!
Also...this week I have some fun stuff coming your way!
Have a great day!!