Life has been a little crazy-busy lately and sadly, I have not had much time to blog!
`
As of this moment, I am laying in my bed getting some
NormaTec love
on my legs, hooked up to my recovery boots and my laptop, checking out Ironman Live for my IMLP friends and planning my bootcamp class for tomorrow. After two big training weeks, this week was actually a recovery week and I felt more tired recovering than I did busting my butt for two weeks straight.
Lots has been happening on the home front though. My Grandmother passed away recently but on the bright side, family was visiting from out of state when she passed away so my Mother was with all of her (three) siblings. Everyone found comfort in one another and "Nany" has gone on to a much better place.
With family visiting there has been lots of time at the beach, plenty of lobster a whole lot of fun.
Lola and I even had a very special day together-we went shopping for some Brave goodies like
this
totally sold out EVERYWHERE
but we got this
which OF COURSE she wore to the movie!!
and this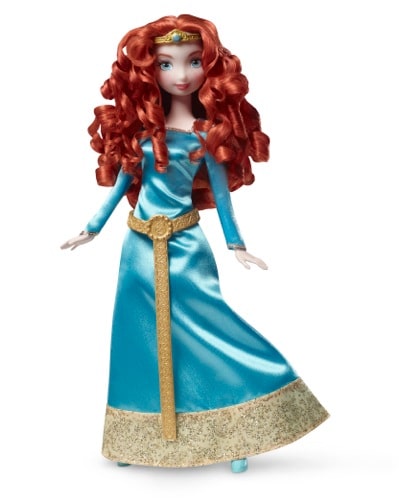 then had a lovely lunch date and went to see the movie.
It was really cute and she is already asking to see it again.
I love it that Merida is a strong (stubborn) girl (with a lot of sass!) who just does not want to be "a princess" and "get married". I dig the message of finding out who you are and living your passion-a great message for today's girls. Getting married is not the end-all be-all of a girls existence ;)
Anyway, I have some cool stuff to tell you about. I don't want to be one of those blogs that is just always talking about this and that item, but really--I AM DANG LUCKY to be able to use these two things and talk about it here!
Like these
I just love my
NormaTec MVP
's!!
Chrissie and I both recover in our NormaTec boots!!
and these delicious little gems from
XPS Baking Company
and I also have some follow up posts on the awesome GNC protein powders that I have been reviewing. *hint*hint* Perfect Protein Ice Cream will be the first up on those...